For Men, Women, and Children alike.
Watch these videos about our amazing new Hair Pod™.   It's designed to quickly and easily cover most any balding area.  It's made from 100% human hair and will match your color perfectly so it is impossible for anyone to tell it's not your real hair.  It can either be designed to be used long term, or it can be used as a temporary hair system while your custom unit is being made.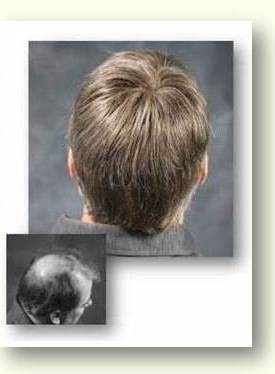 What is really unique about the Hair Pod™ is that it is truly do-it-yourself.  So, you can quickly and easily take it out and reinstall it in the comfort of your own home.

Make an appointment to come in for a free consultation.   Just give us a call at (512) 771-5705
Hair Pod™ is a trademarked product that is Patent Pending.