Welcome to Imagine Hair Replacement
Founded in 1998, our mission is providing both men and women a full range of professional hair replacement and augmentation services and unique products in a private, casual atmosphere.  With our 30+ years of experience, using state-of-the-art methods & products, we can solve your hair loss problems non-surgically with virtually undetectable results.
For both Men and Women – NO memberships required!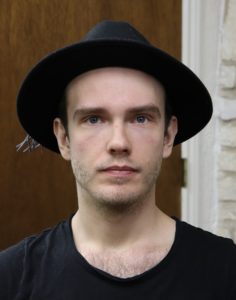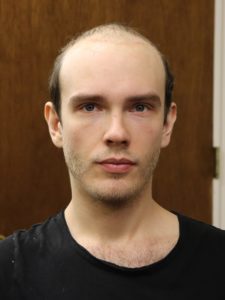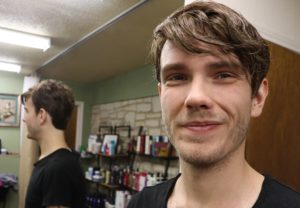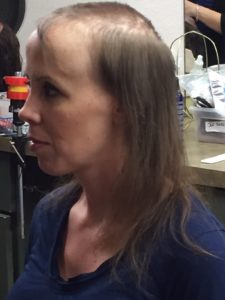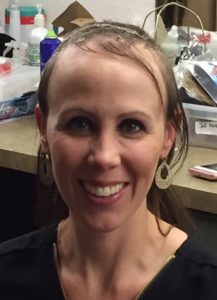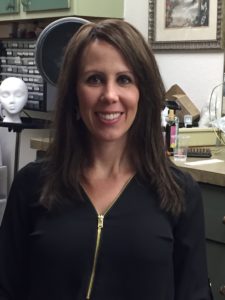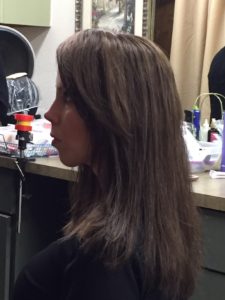 Hair Replacement for Men
Imagine Hair offers hair loss solutions for men, each individually customized to meet your needs and lifestyle.  As one of the leading hair replacement specialists in the Austin area, we offer the latest breakthrough technology in non-surgical hair replacement for men suffering from hair loss, alopecia and male pattern baldness.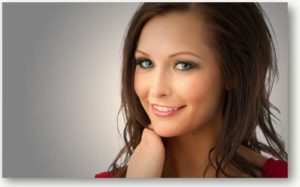 Hair Replacement for Women
We can cover thinning hair or bald spots and restore the natural volume and healthy look to your hair for all types of hair loss problems, from the minor to the severe.  Our 100% human hair systems, wigs and extensions let you keep your existing hair color or change it, add length and body for the look you've always wanted, and enjoy your hair once again.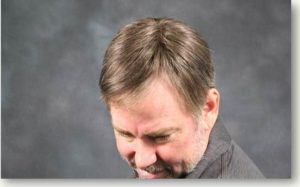 Do it Yourself
Need something to give you more volume, color, texture, or length, and don't need a full hair system?  Want something you can do easily at home.  We offer unique, proprietary 100% high-quality human hair clip-in systems that create a perfect look instantly.  They come in all colors, including hard-to-find gray.  Wash them, style them, and clip them in.






"WOW – This is the Best Option I've ever seen."
I don't really know what else to say.  This is the best my hair has looked in years.  I have a problem with my ever-thinning hair.  It's especially difficult because it's almost all gray now.  Until I met with Stormy, and she gave me a system that fit perfect and looked natural, I never thought I would have a full head of hair again.  Now I have hair that I am proud of.
Bill Tostle, 62 years young!