For both Men and Women – NO memberships required!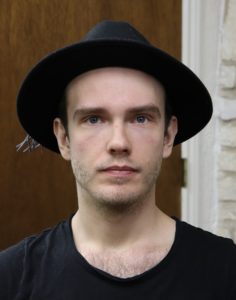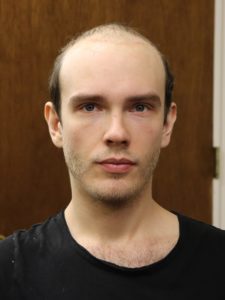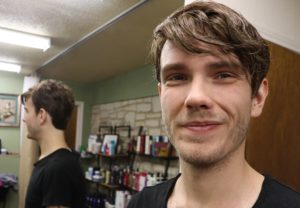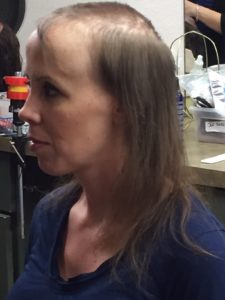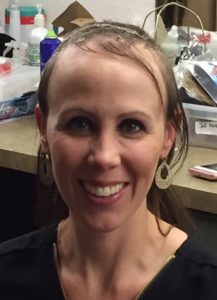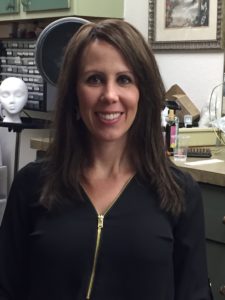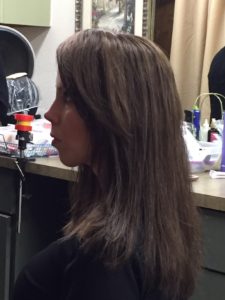 Hair Replacement for Men
Imagine Hair offers hair loss solutions for men, each individually customized to meet your needs and lifestyle.  As one of the leading hair replacement specialists in the Austin area, we offer the latest breakthrough technology in non-surgical hair replacement for men suffering from hair loss, alopecia and male pattern baldness.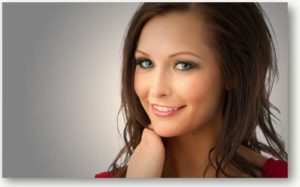 Hair Replacement for Women
We can cover thinning hair or bald spots and restore the natural volume and healthy look to your hair for all types of hair loss problems, from the minor to the severe.  Our 100% human hair systems, wigs and extensions let you keep your existing hair color or change it, add length and body for the look you've always wanted, and enjoy your hair once again.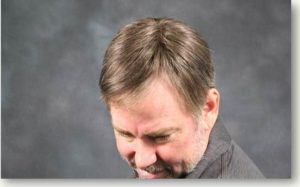 Do it Yourself
Need something to give you more volume, color, texture, or length, and don't need a full hair system?  We offer unique, proprietary 100% high-quality human hair clip-in systems that create a perfect look instantly.  They come in all colors, including hard-to-find gray.


The Amazing Hair Pod
Watch the extended Video  and learn more about our amazing new Hair Pod.  It is designed to easily cover most any balding area and blend perfectly with your own hair.  It's made from 100% human hair and is truly do-it-yourself so you can easily take it out and reinstall it in the comfort of your own home. 

"WOW – This is the Best Option I've ever seen."
I don't really know what else to say.  This is the best my hair has looked in years.  I have a problem with my ever-thinning hair.  It's especially difficult because it's almost all gray now.  Until I met with Stormy, and she gave me a system that fit perfect and looked natural, I never thought I would have a full head of hair again.  Now I have hair that I am proud of.
Bill Tostle, 62 years young!

Our Partners
Here are some of our partners with whom we have relationships that we feel will provide added value to our Imagine Hair clients.  When contacting them, be sure to let them know you were referred to them from our website so that you can take advantage of any Special Discounts they offer only our clients.